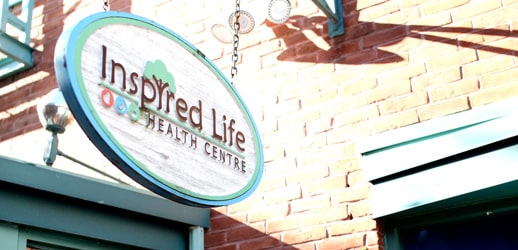 Inspired Life Health Centre
Inspired Life Health Centre, located in Carrot Commons on Danforth, is a full service holistic health and wellness clinic. Their mission is to help their patients improve their health through the use of time-tested and proven natural therapies. Dr. Pat Nardini is happy to add his knowledge and skill to the Inspired Life team!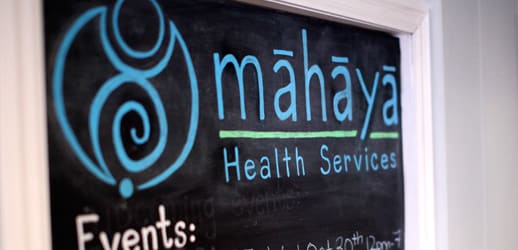 Mahaya Health Services
Conveniently located in the heart of downtown Toronto, Mahaya Health Services' integrative health approach includes homeopathy, registered massage therapy, acupuncture, osteopathy, and of course, naturopathy! Dr. Nardini lends his expertise to Mahaya's versatile team.
Contact us today to book your appointment at one of our two convenient locations!
Contact Info
320 Danforth Ave. Suite 5
Toronto, ON M4K 1N8
2 College Street Suite 105
Toronto, ON M5G 1K3
Phone : (416) 343-0250
Email : contact@nardininaturopathic.com